Bottle coolers
White Label products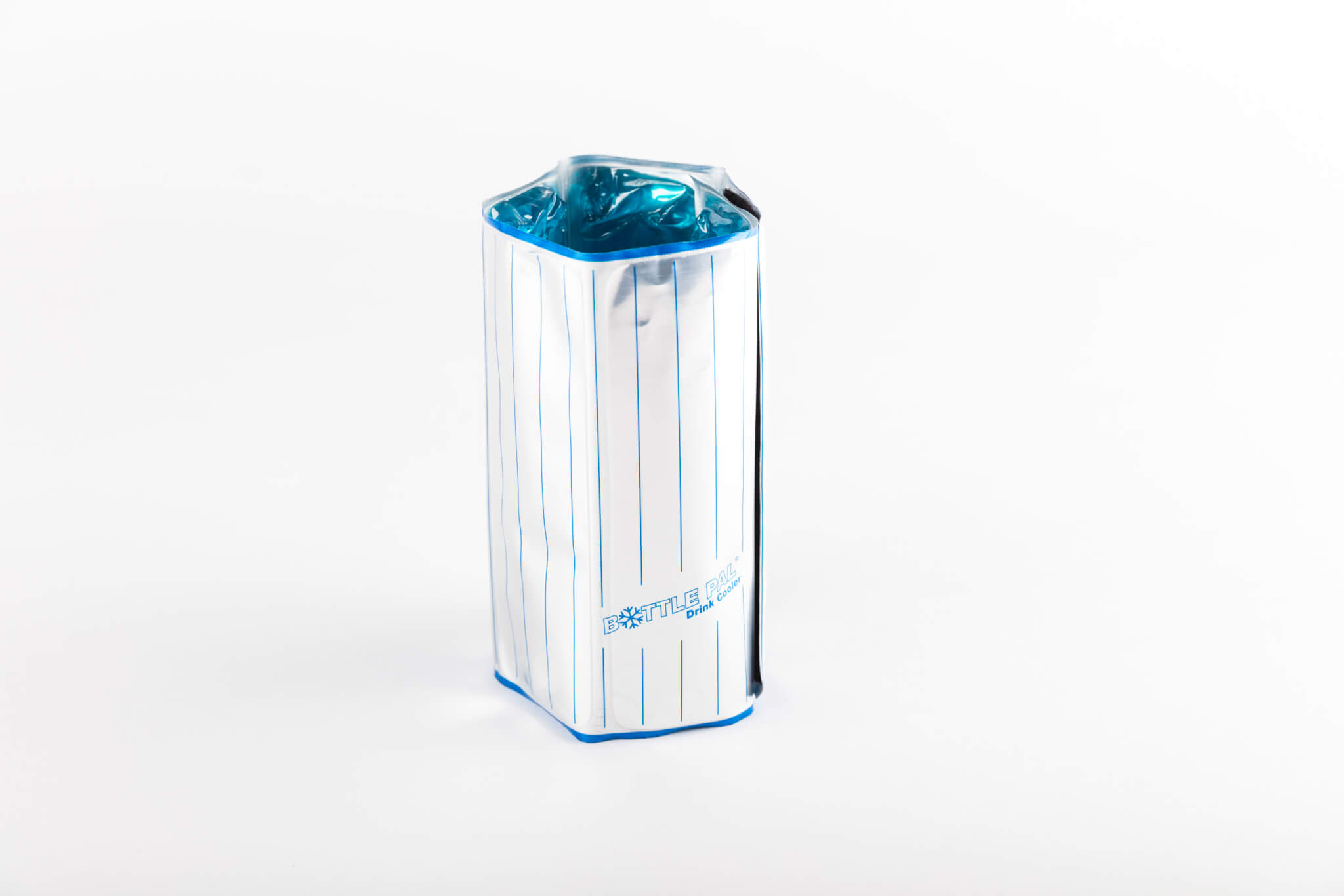 Product description
Cool drinks in minutes and keep them cold for up to two hours. Simple and easy to use, with Velcro fastener to fit on bottles, boxes and cans.
COLD USE: Simply place Bottle Pal® with open Velcro fastener in a normal household fridge or the deep freeze compartment of your fridge. When you need Bottle Pal®, wrap it around the bottle or can to be cooled and then tighten the Velcro fastener.
WARM USE: Bottle Pal can also heat up drinks or keep them warm, such as for baby bottles.
Versions
Bottle Pal® own brand
White Label products
Mini Fun Cooler for 0.3-0.5L, Fun Cooler for 0.75l and 1l, Bottle Pal® strips 0.7-2L, Bottle Pal® strips DeLuxe 0.7-2l, Bottle Pal® Standard 0.25-0.7l All Bottle Pal® products include a special gel that is neither hard when frozen nor harmful. Its use is therefore simple and easy. Our bottle coolers are available in all kinds of colors.