Reusable chest compresses
White Label products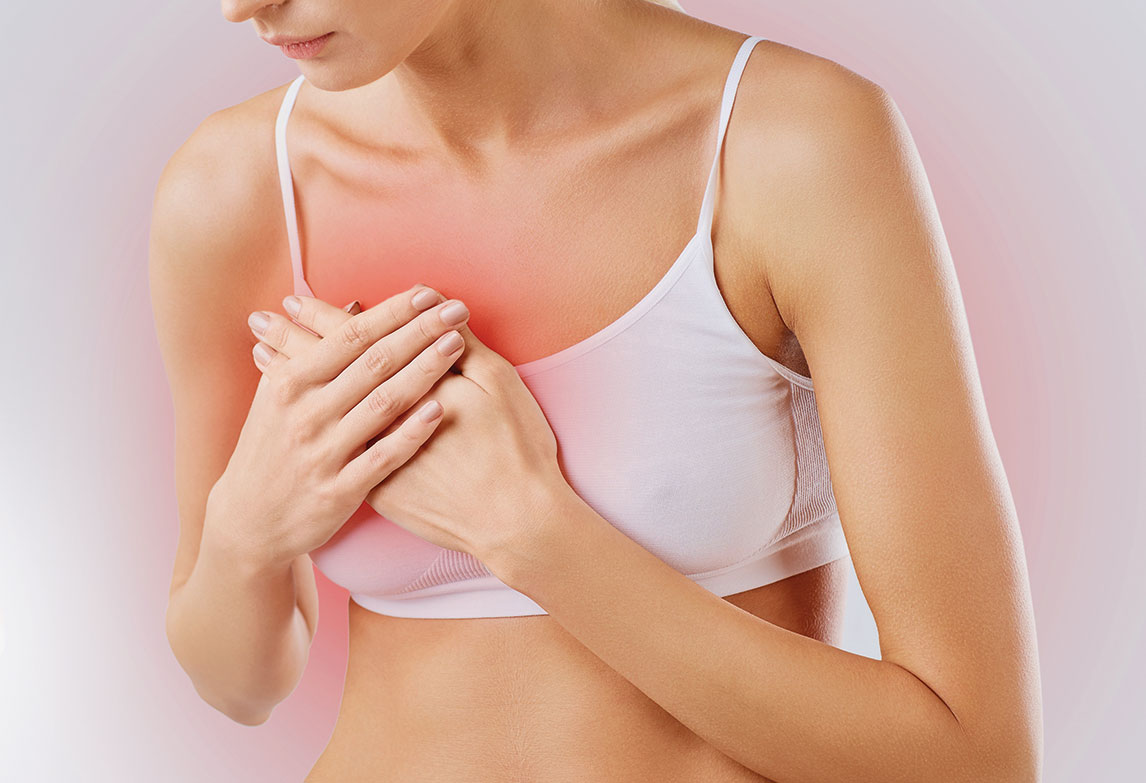 Product description
For rapid, simple heat or cold pain therapy and complaints in the chest after operations or after nursing.
Congestion, tense or sore breasts and incipient breast infections are the most common reasons why mothers stop breastfeeding. Our Seijos® chest pads relieve these symptoms by cooling or warming. Sensitive nipples remain free thanks to the opening. The warming application gently stimulates the natural flow of milk.
After surgery-Seijos® chest pads quickly relieves pain.
More comfort-Seijos® chest pads available with a soft protective cover.
Why Seijos?
• Perfect new mothers or after breast surgery
• Warm use for easier milk flow
• Cold use against swelling & pain
• Soft & light feeling
• Non toxic
Versions
SEIJOS® own brand
White Label products
18x19cm (150g) and 18×19 cm (200g)