Logistics / Customized Products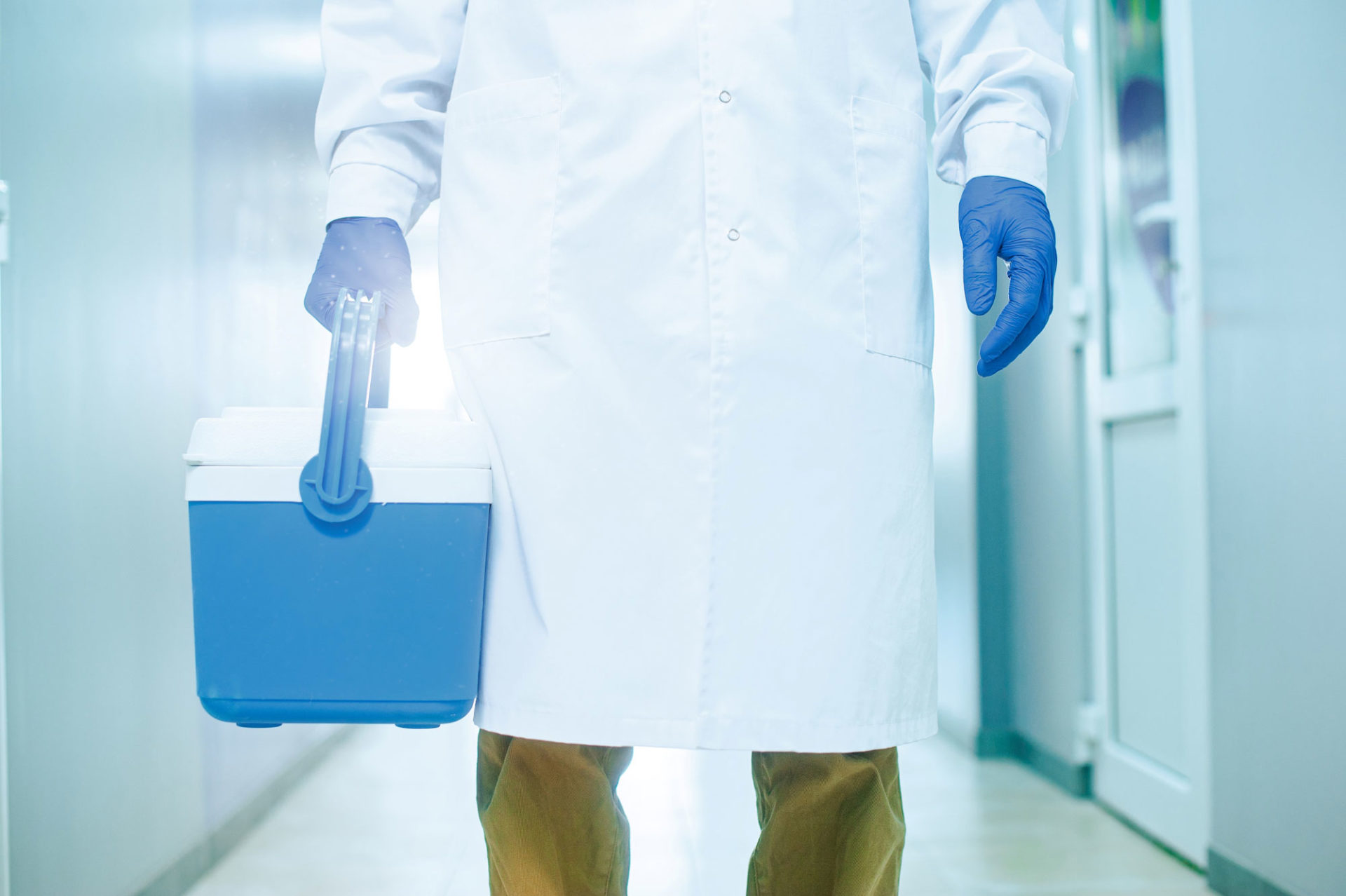 For over 30 years we have been Europe's leading manufacturer and supplier of innovative and quality temperature-controlled products to the cold chain logistics, food services, pharmaceutical, household, veterinary, health, medical, sporting and recreational industries.
We take pride in supplying our customers superior products which include our Gel Ice Packs, Gel Hot Packs, Re-usable Hot/Cold Gel Packs, Instant Cold Packs, Botte Coolers and Instant Hot Packs.
We are able to meet customer and industry specific demand in order to create customized products for your needs. Due our high focus in temperature controlled products and certifications ISO 9001 & 13485 we are meet especially demands to the cold & warm chain of pharmaceutical, health, veterinary, medical and food industry.
We care for the environment by our commitment in manufacturing & supplying eco-friendly, non-hazardous and recyclable products and engaging in environmentally friendly practices with our photovoltaic roofed plant.